The University of Wisconsin men's basketball team is planning its first international trip since 2017.
The Badgers are scheduled to fly to France on August 7 to play four matches in Paris, Lyon and Nice before returning home on August 17.
The NCAA allows teams to take trips like this every four years. UW last traveled to Australia in August 2017, and played five matches in Australia and New Zealand.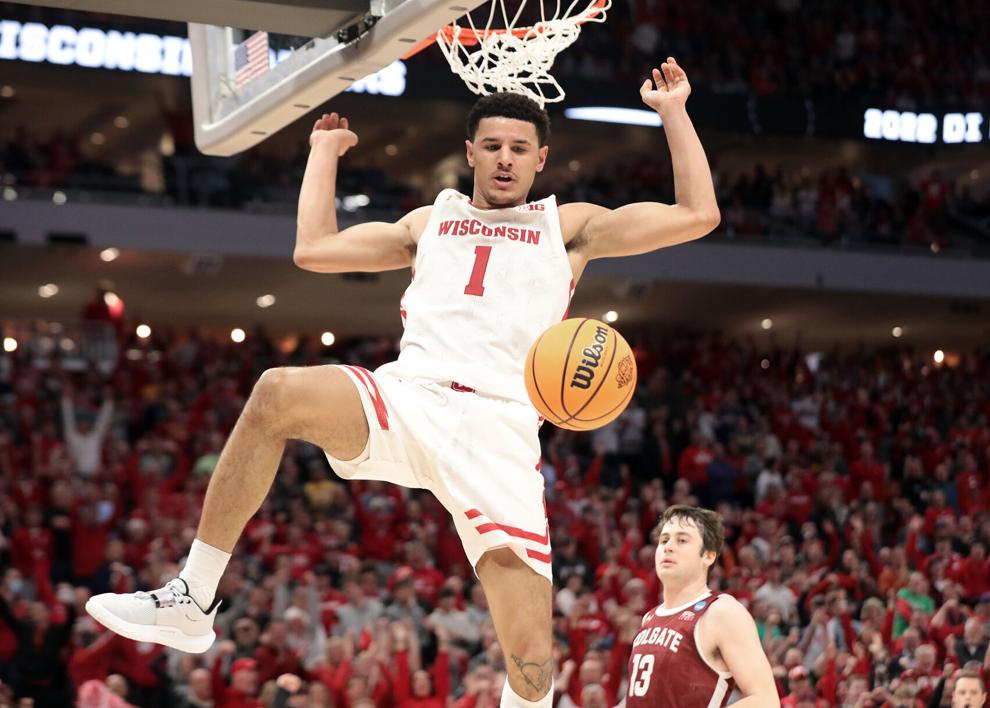 UW is scheduled to play two games against teams from the academy of Tony Parker, a native of Belgium and a four-time NBA champion with the San Antonio Spurs. You will also play against two professional teams.
"We'll start on June 13 and get up and run with the weight room and extra workouts and practices in preparation for France," said UW coach Greg Jard. "So it's exciting. It's a great summer because you have to jump, you have to take steps."
Summer rehearsals at UW will last eight weeks. They'll finish on August 5, but the ride allows the Badgers to perform an additional 10 exercises.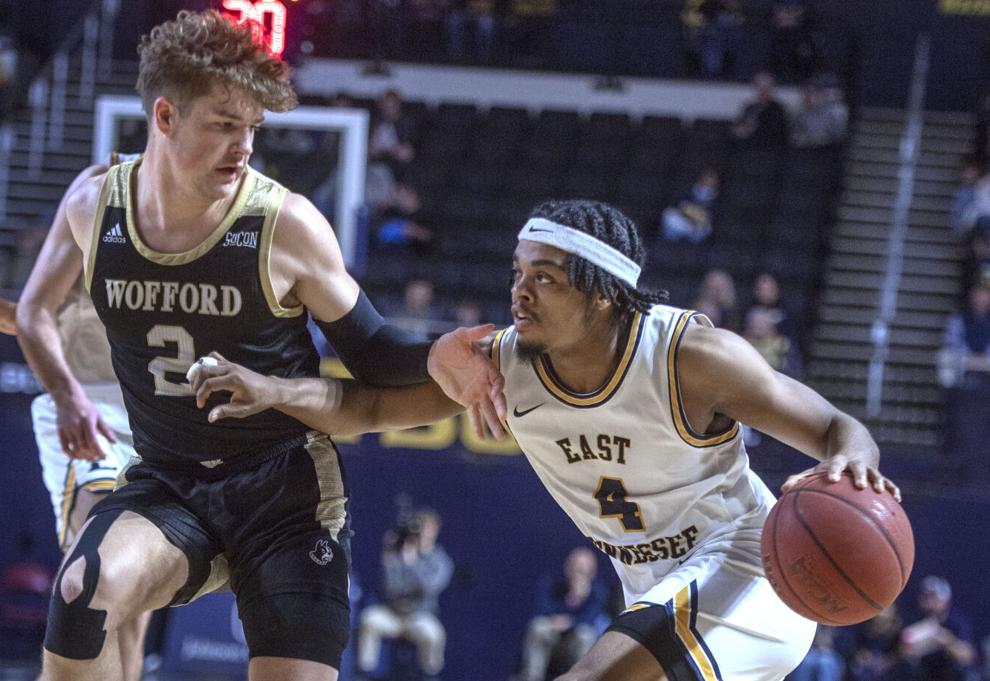 10 players are expected to return for the 2022-23 season, including starters Stephen Kroll, Chuckie Hepburn and Tyler Wall. The Badgers lost top scorers Johnny Davis and Brad Davison.
It will be the first time transfers Max Clismet, Kamari McGee and freshman Connor Issigian will play a match for their new team.
"I can't wait for that to happen," Issegyan said.
Badgers has two scholarship sites that are still open.
IN PICTURES: Wisconsin's men's basketball season ends with a loss to Iowa State in the NCAA Championships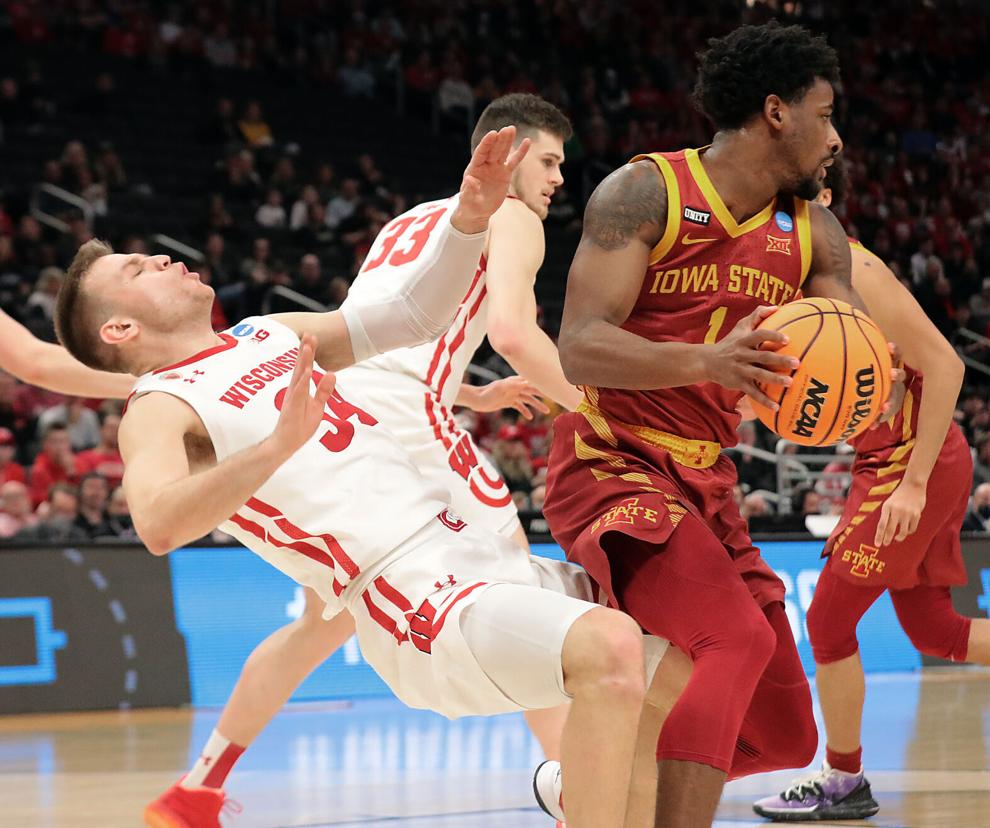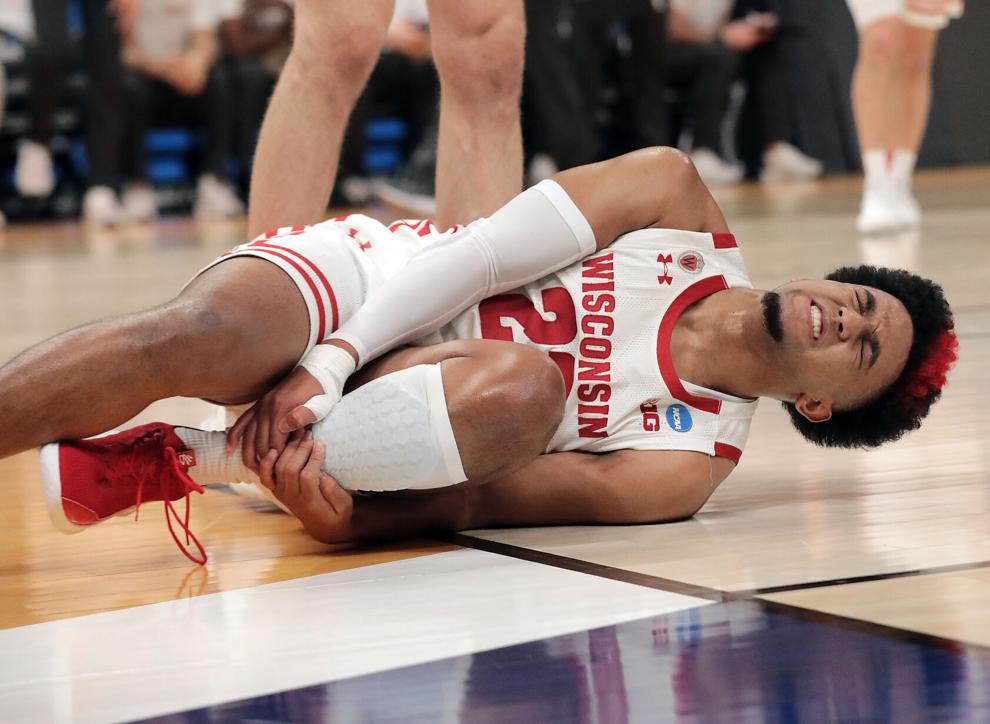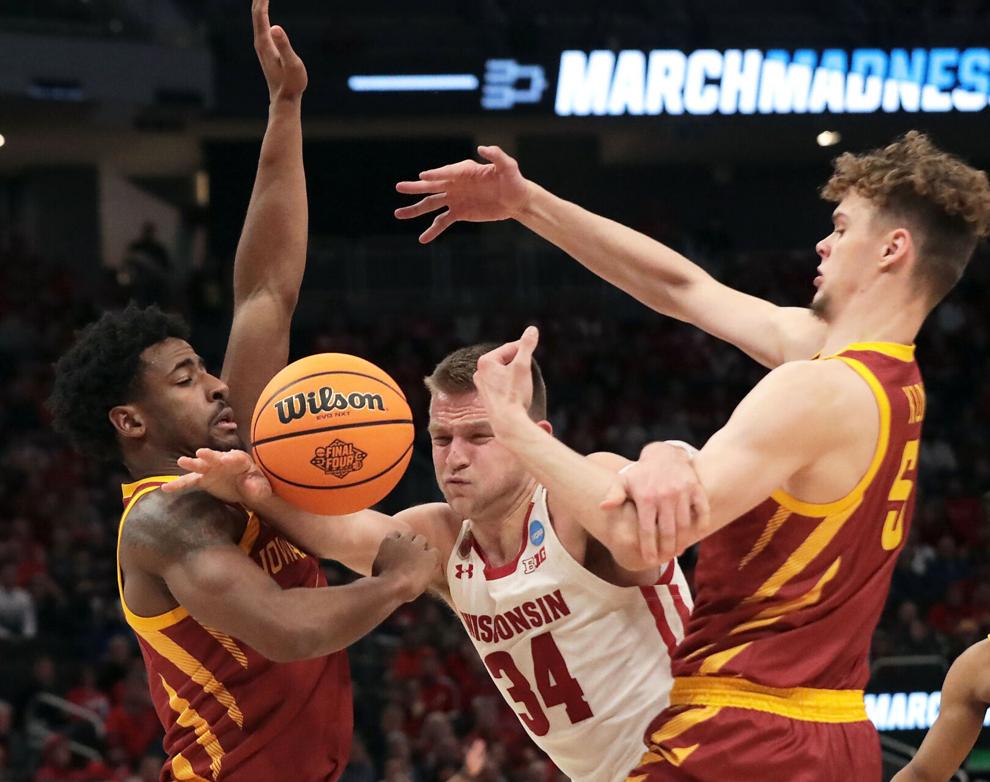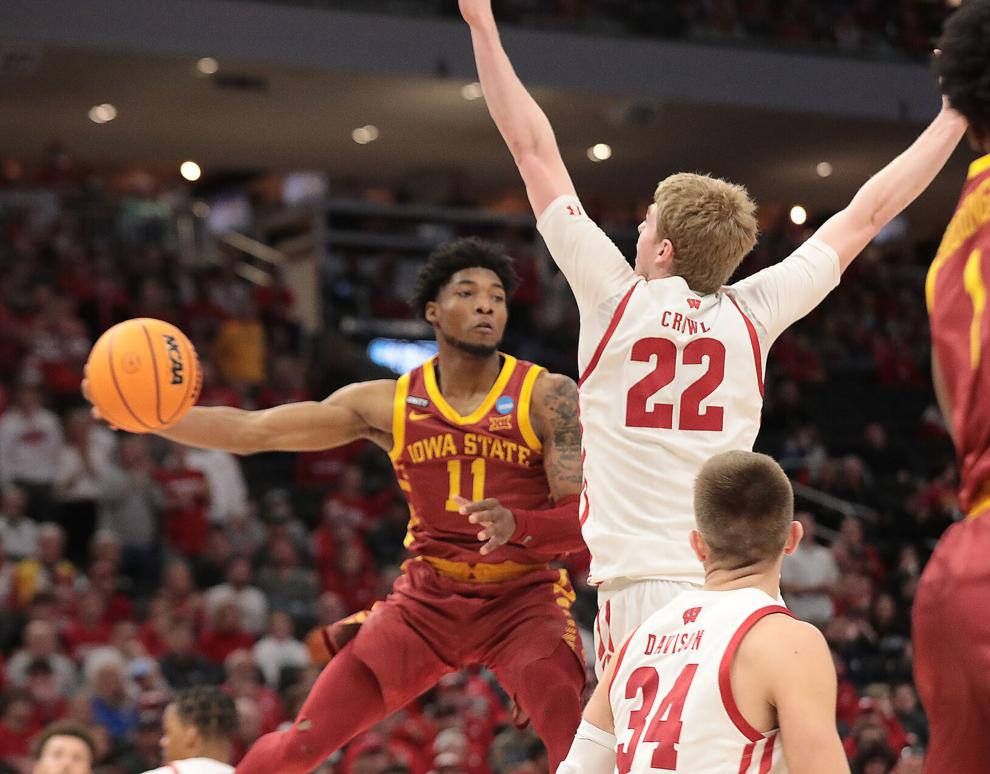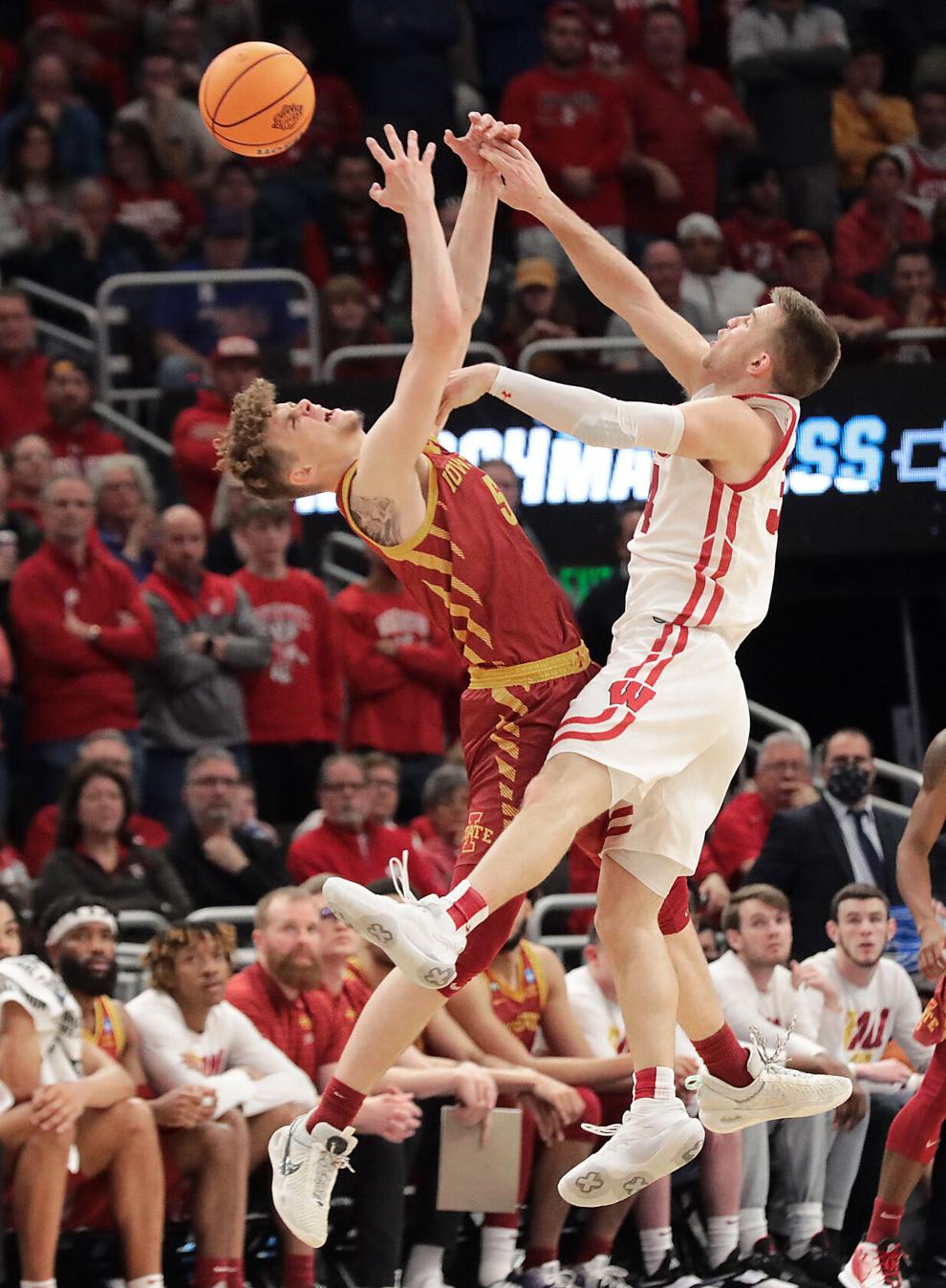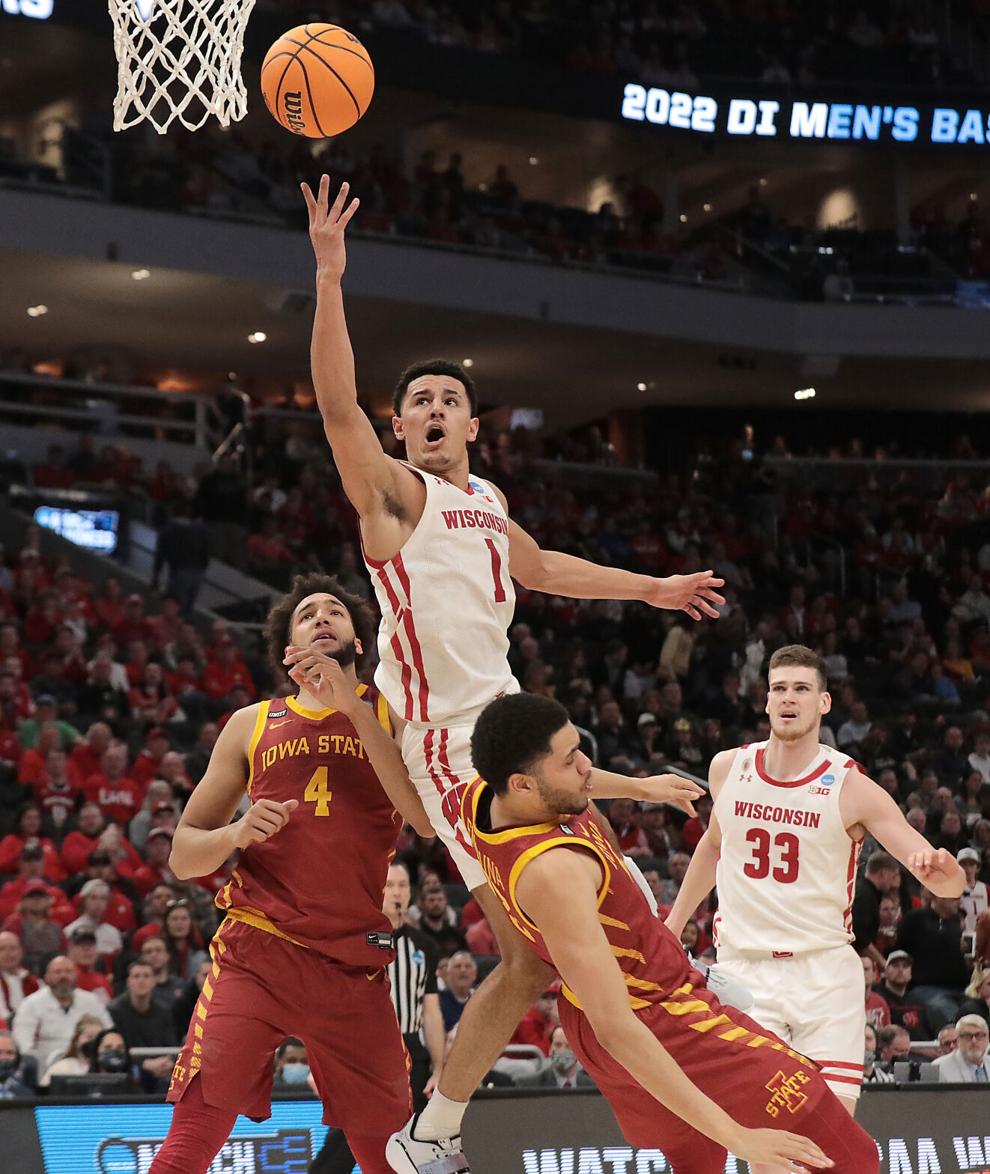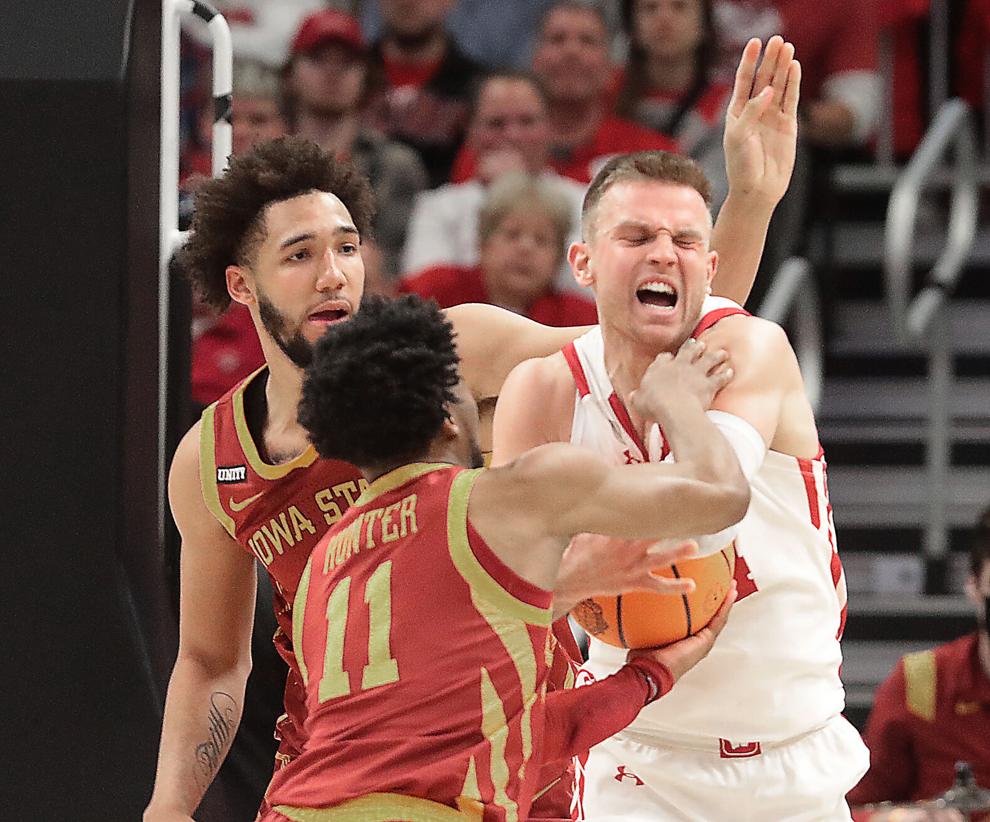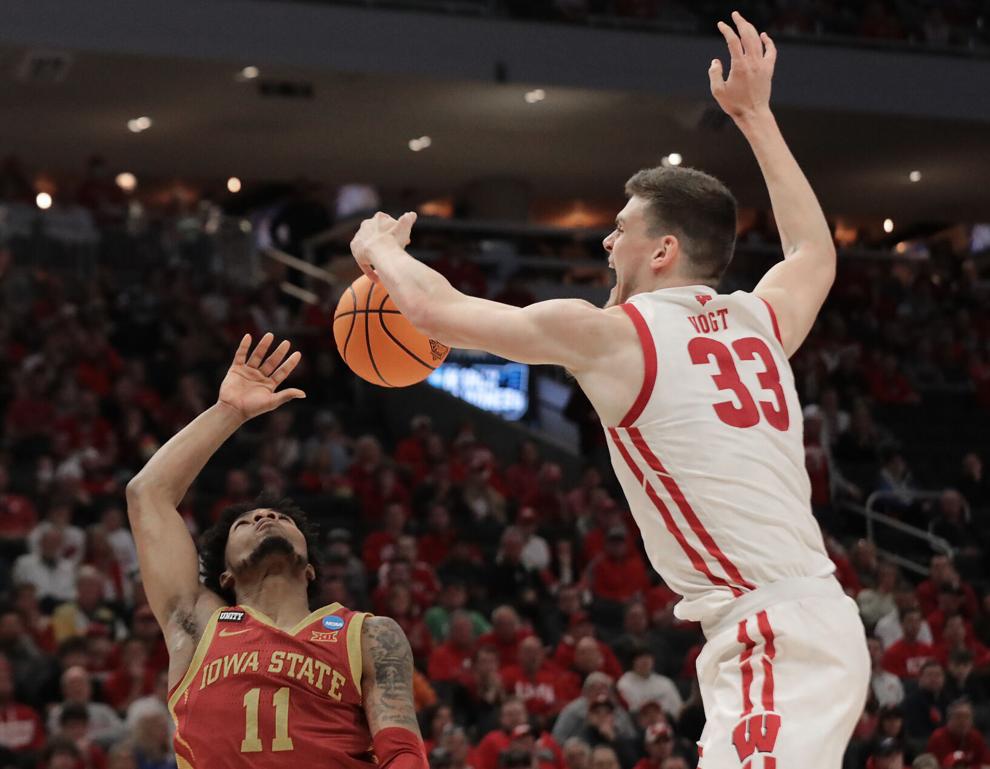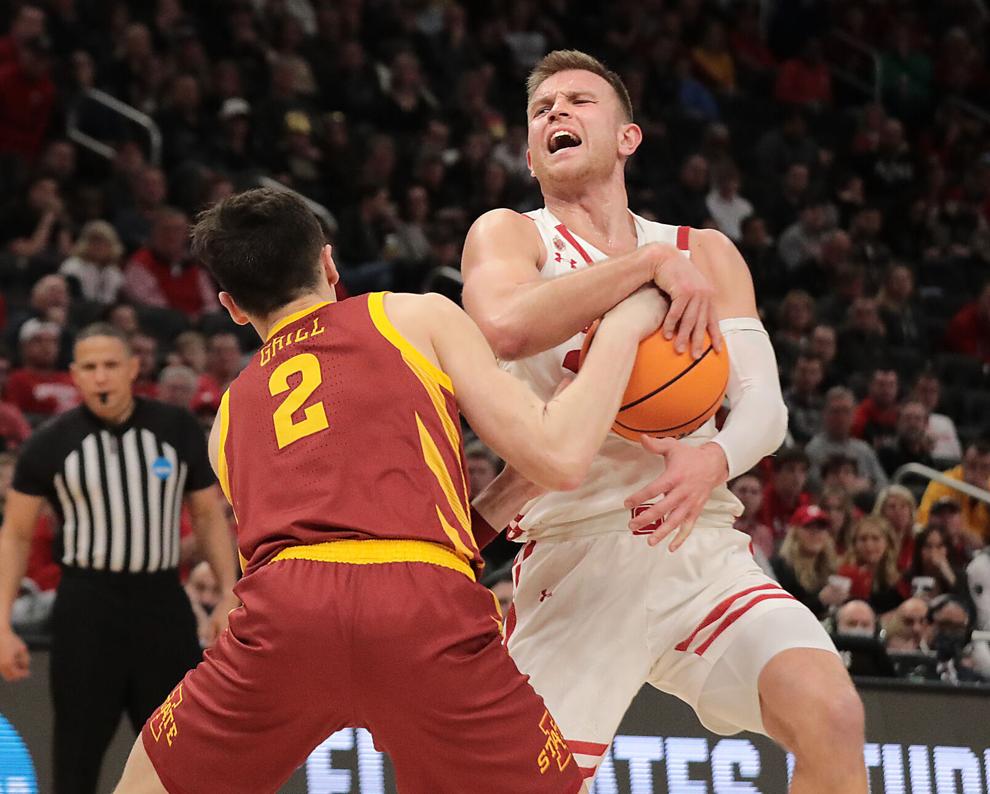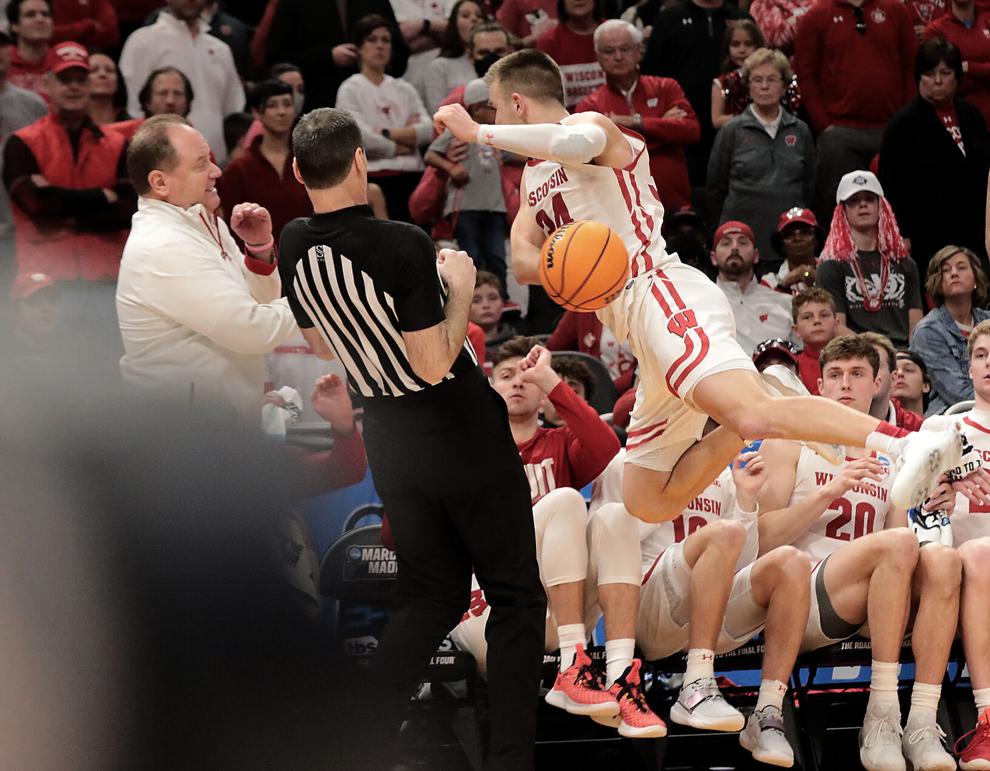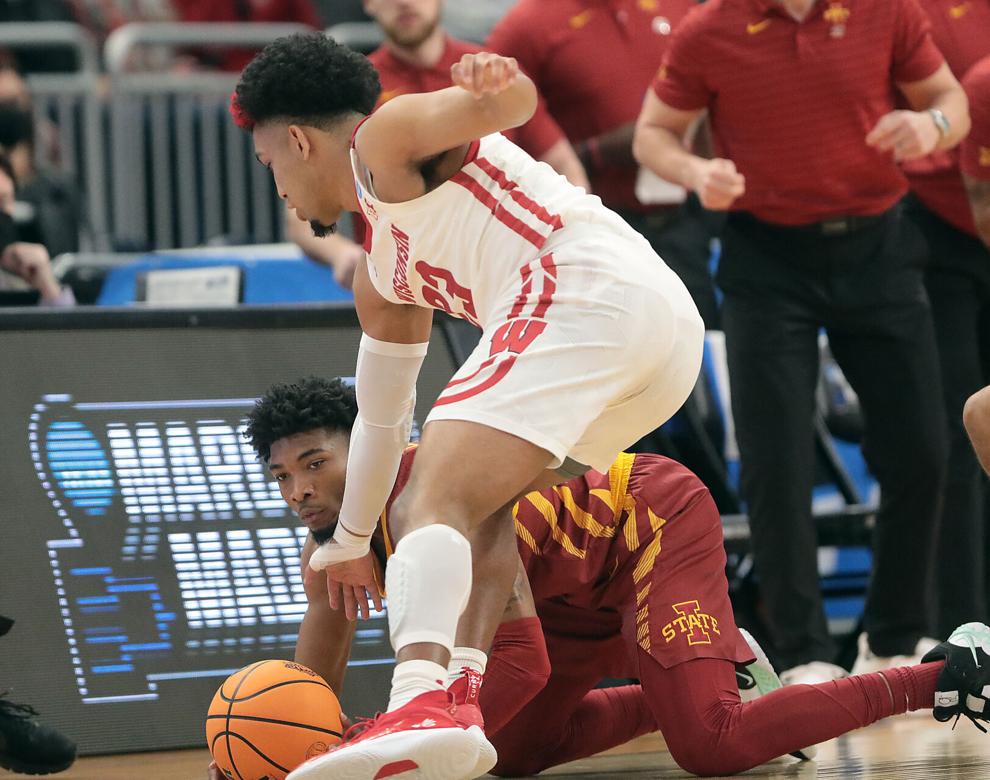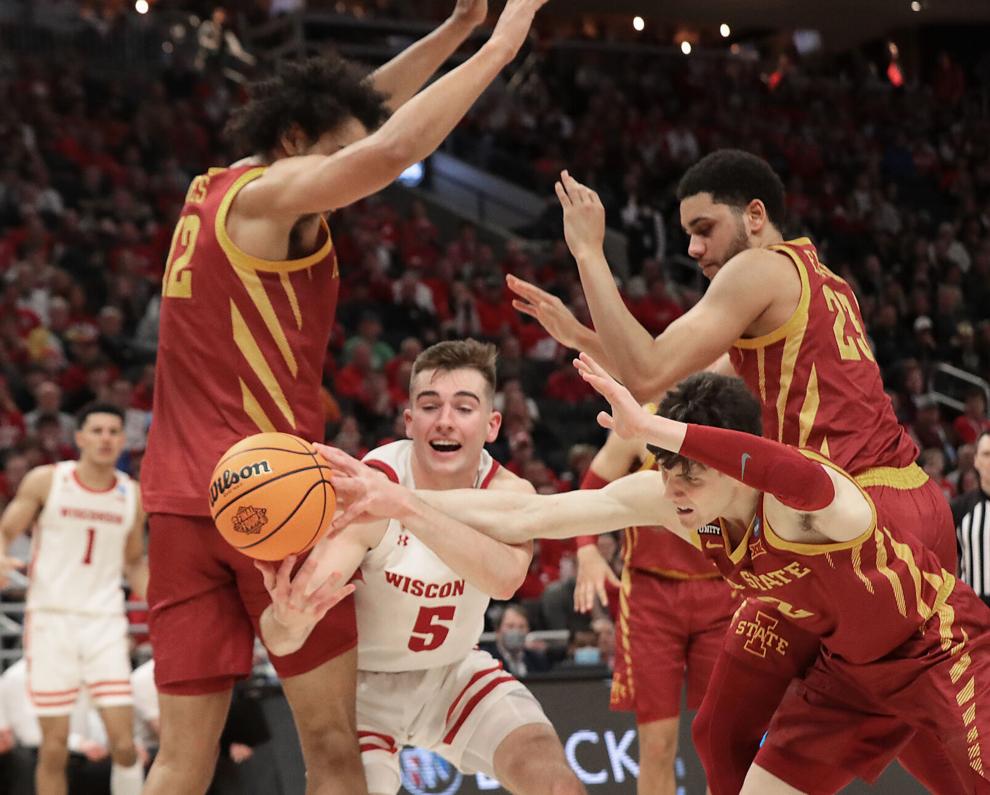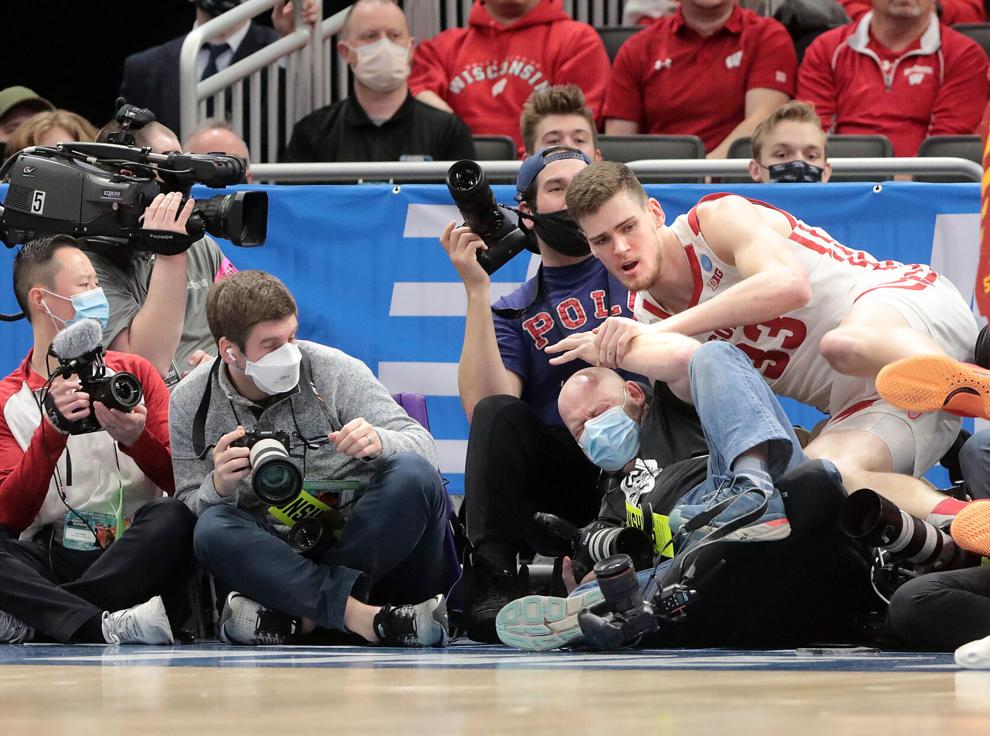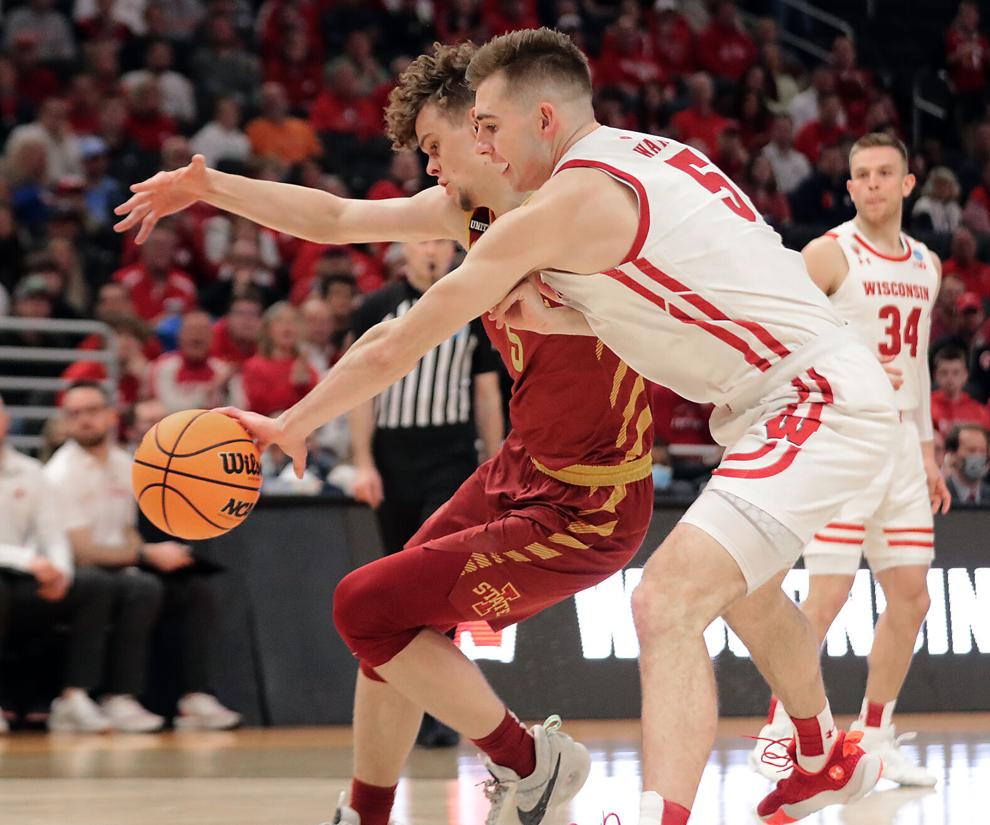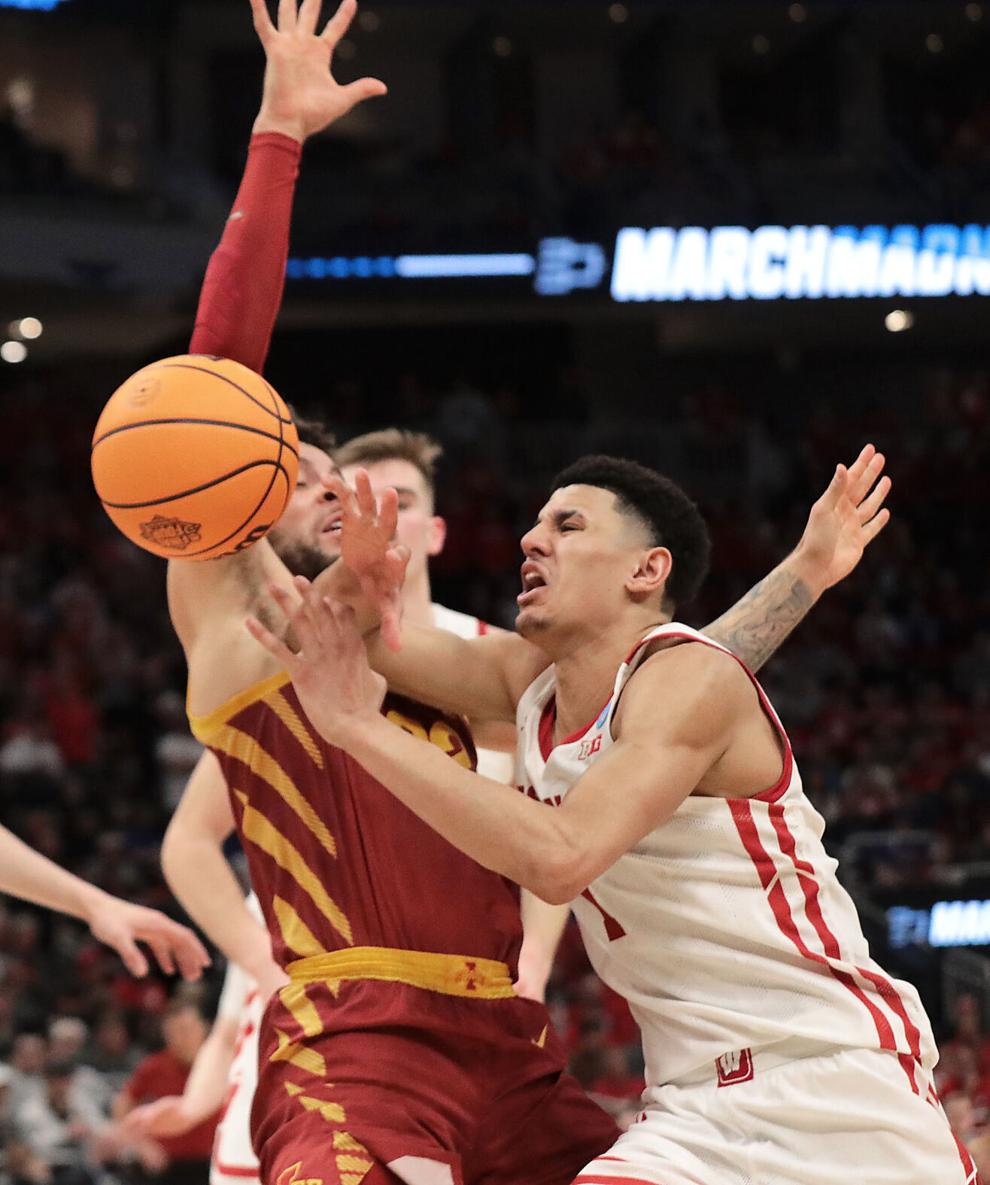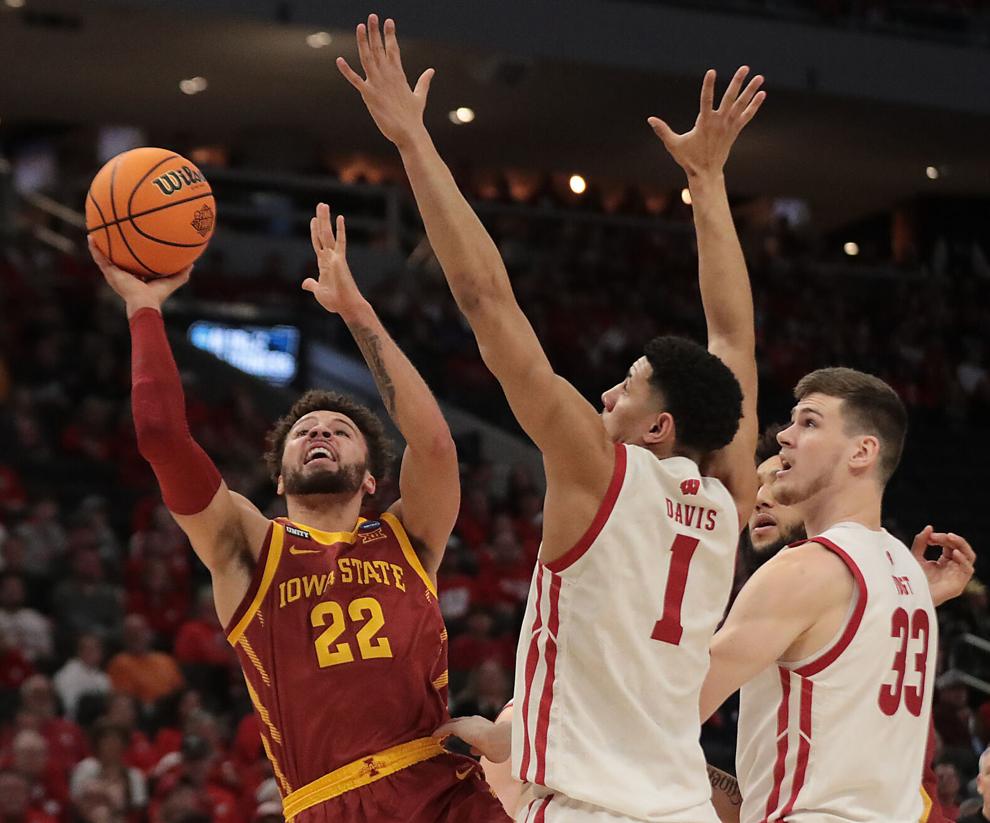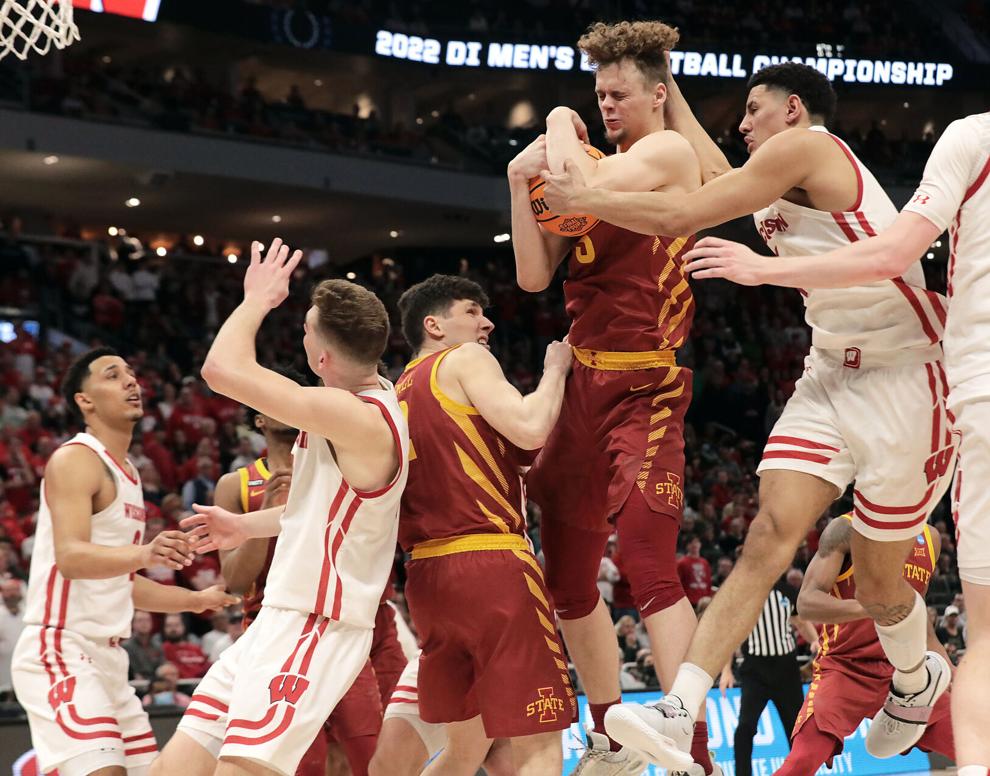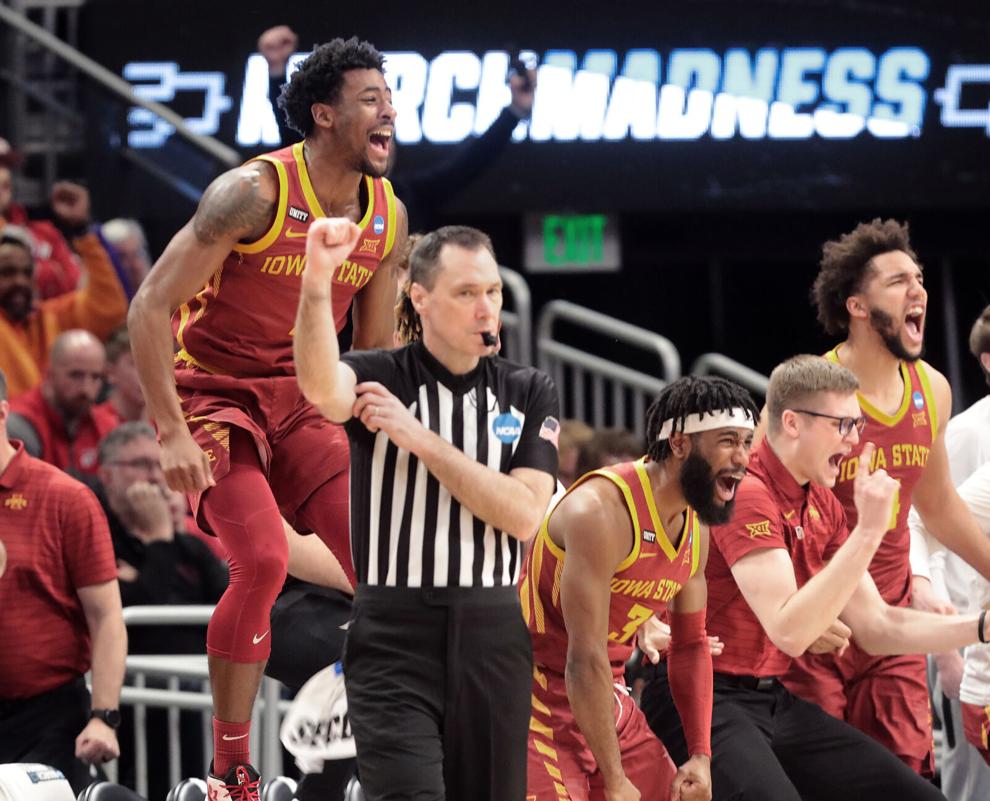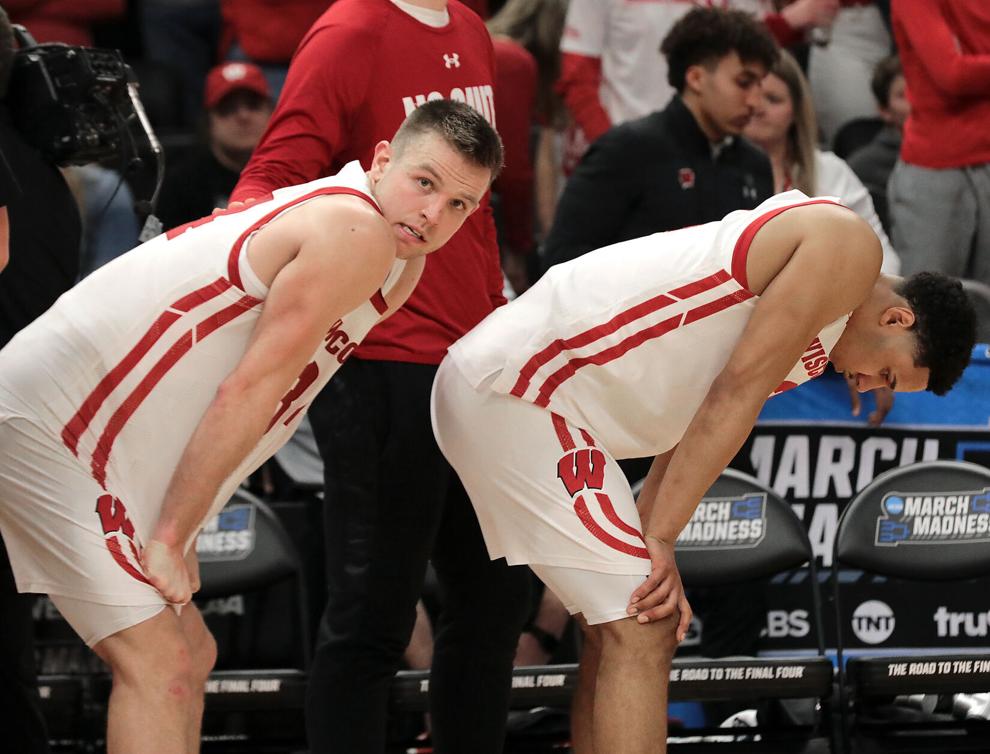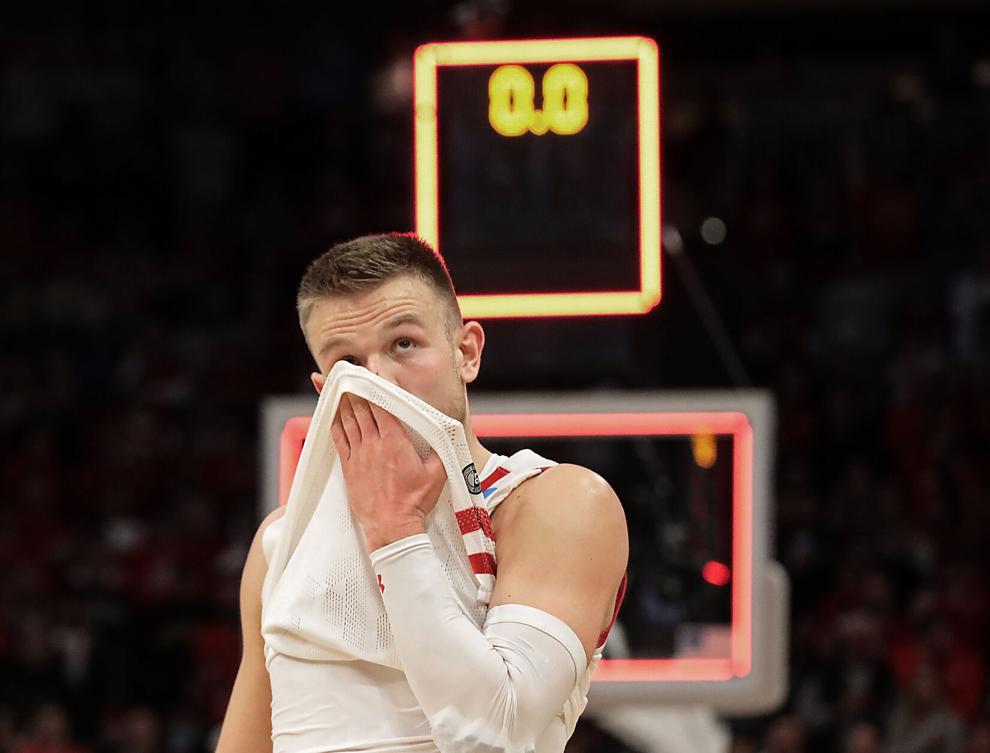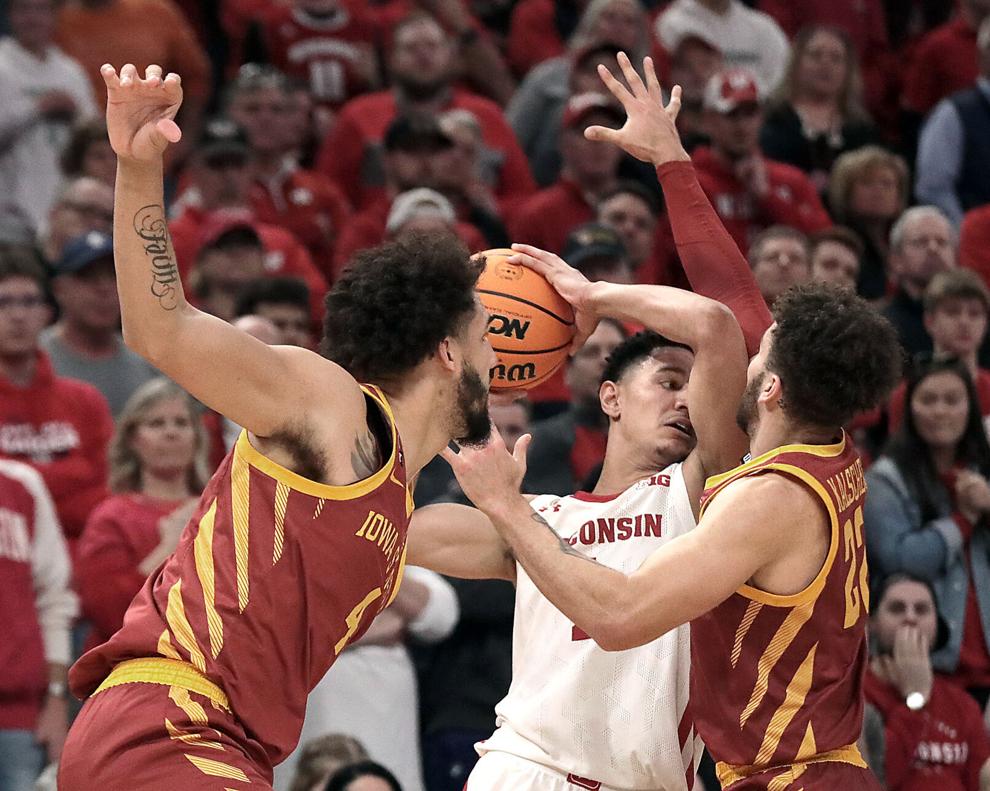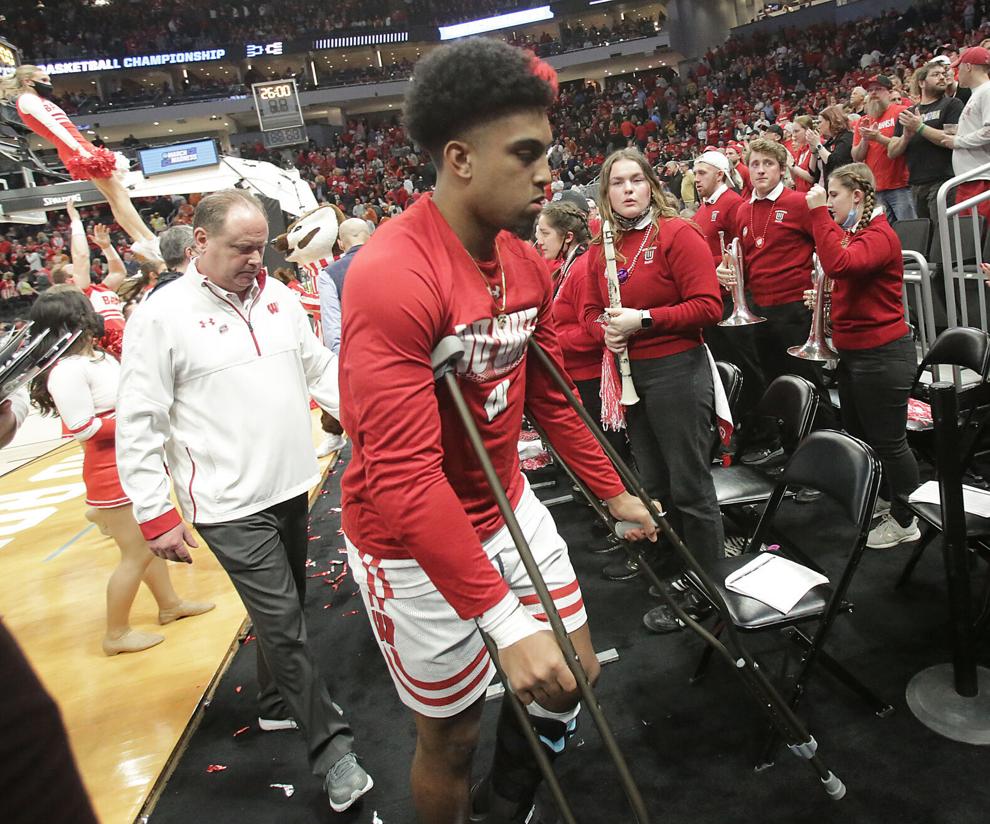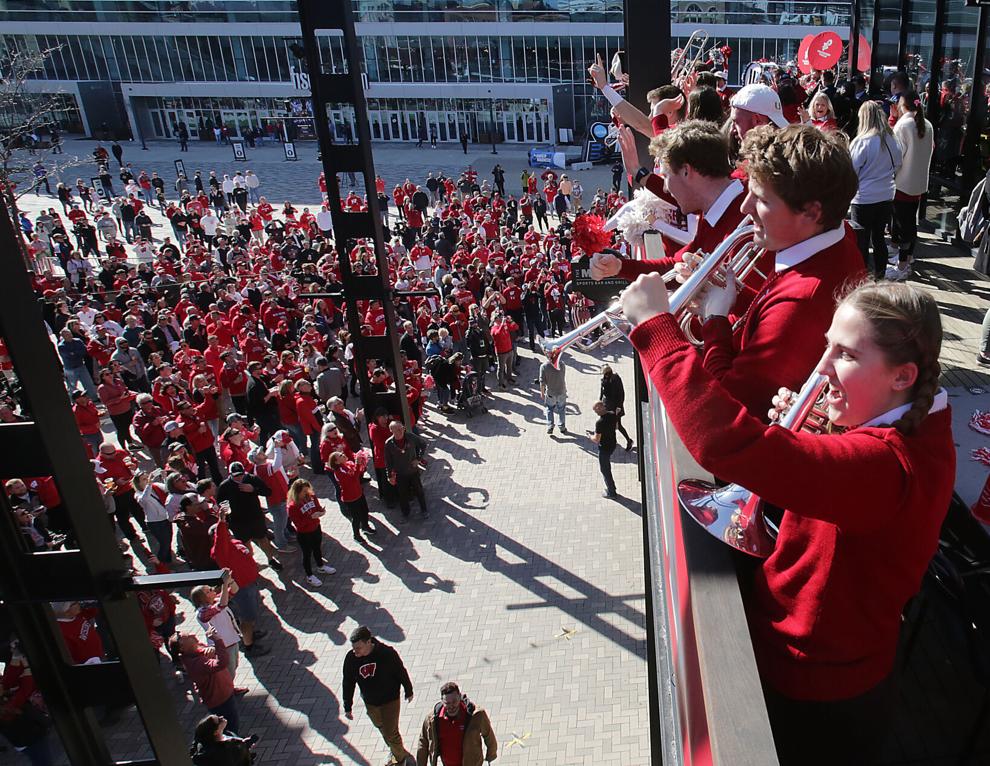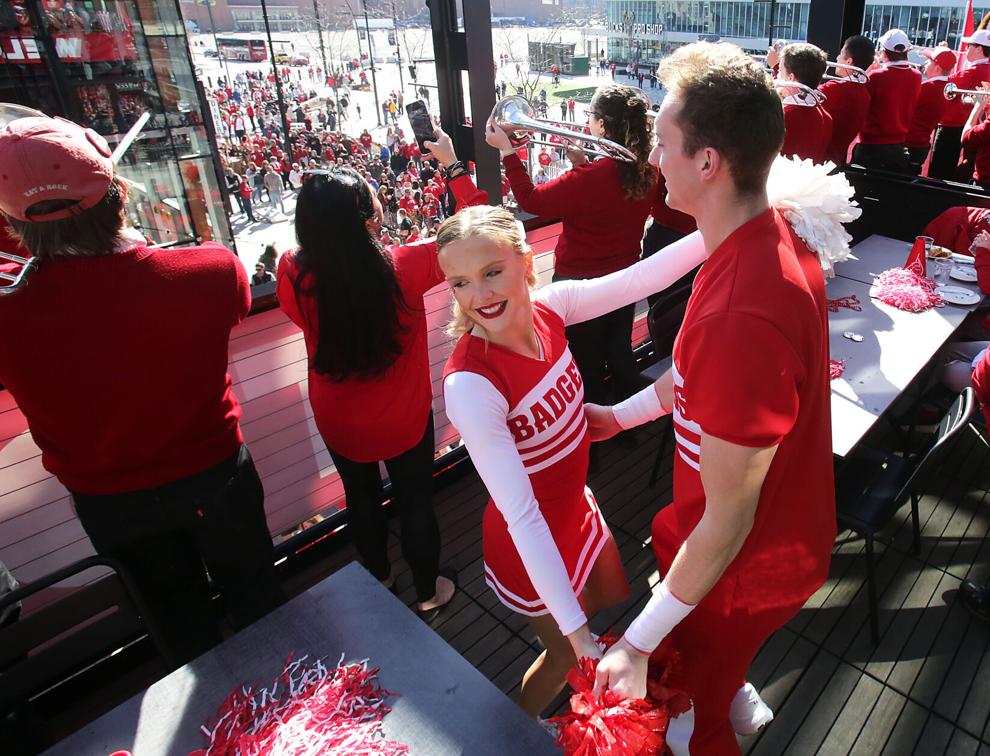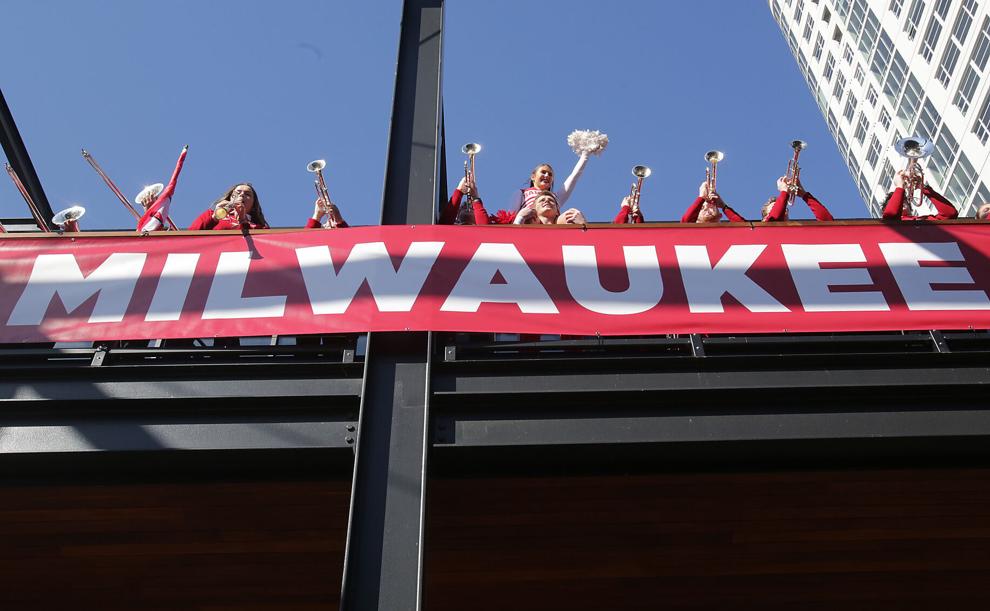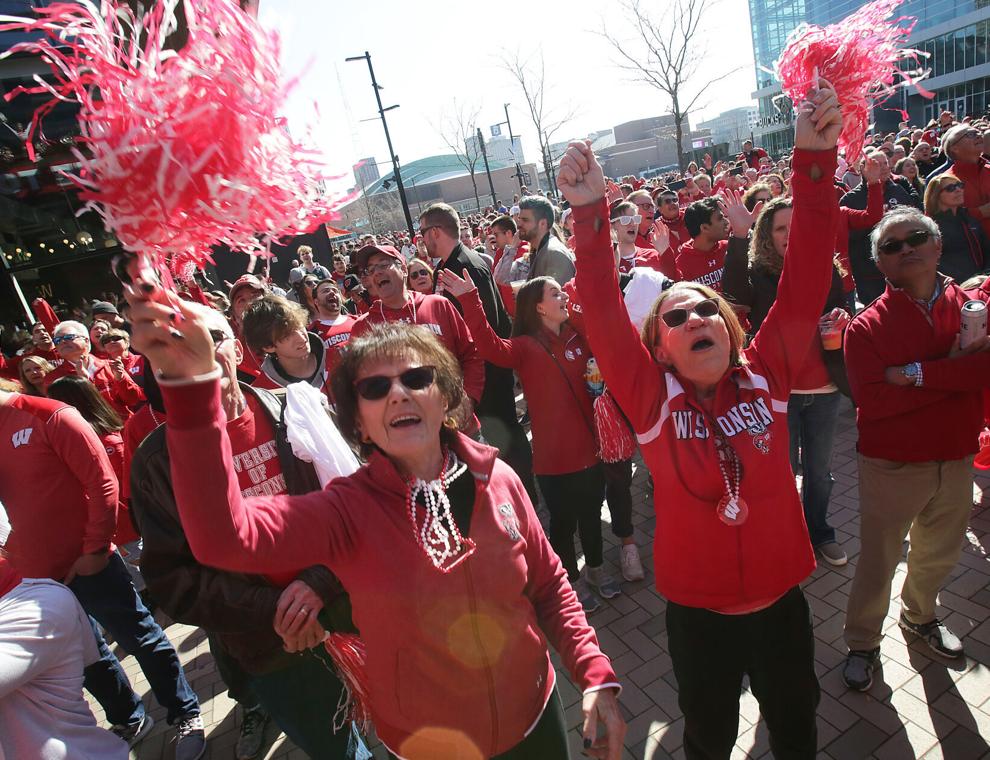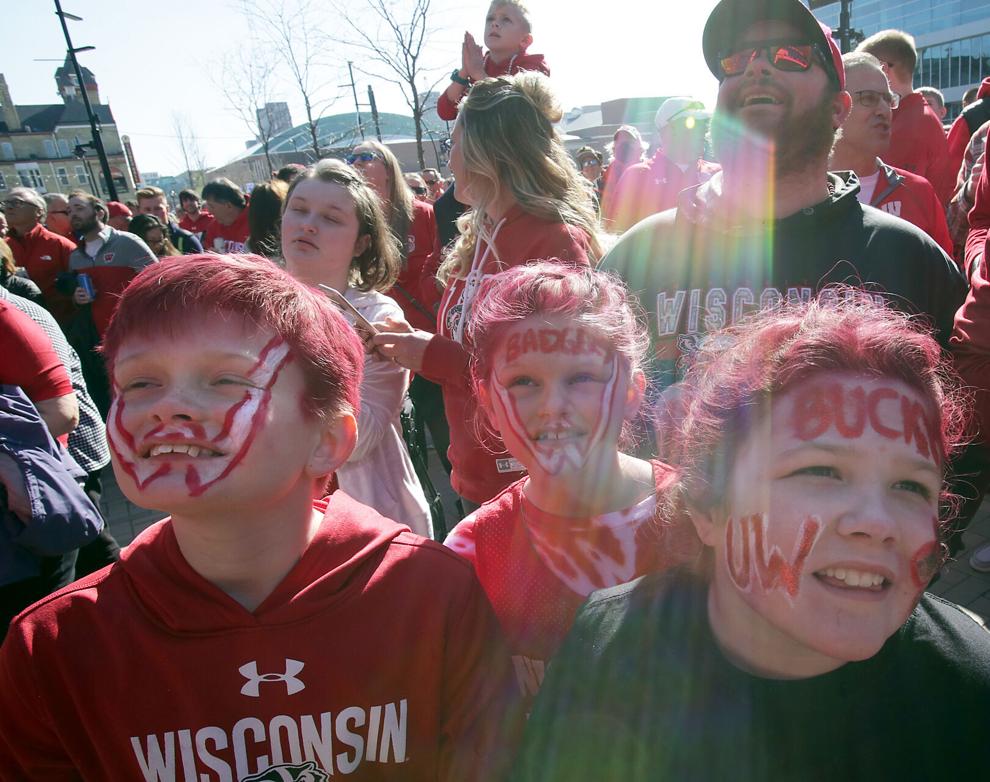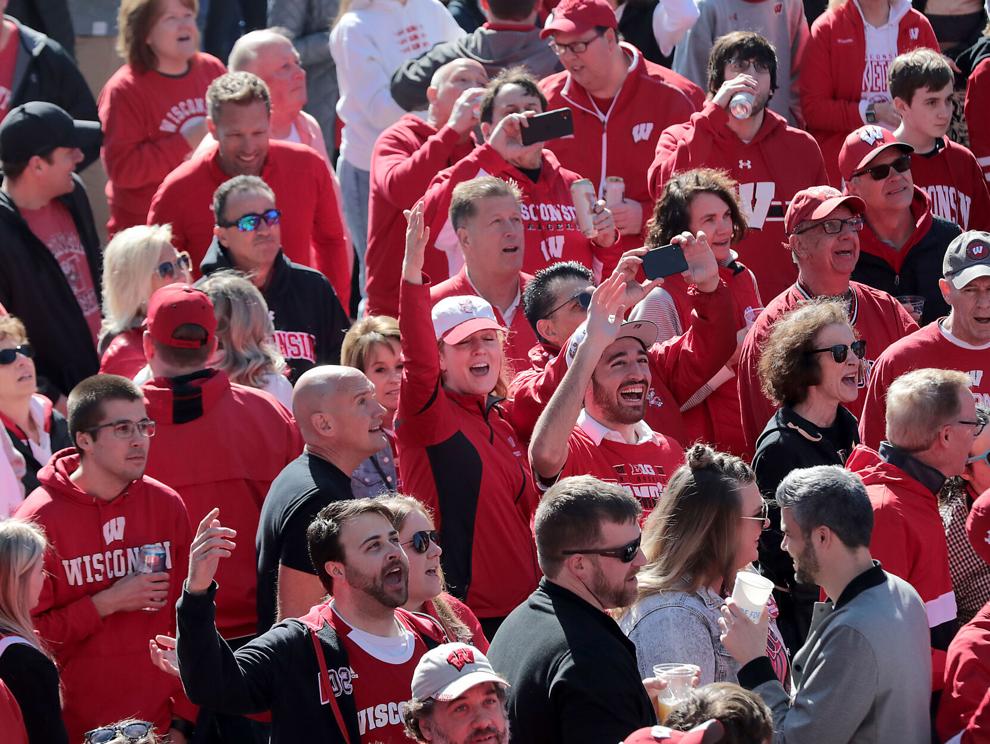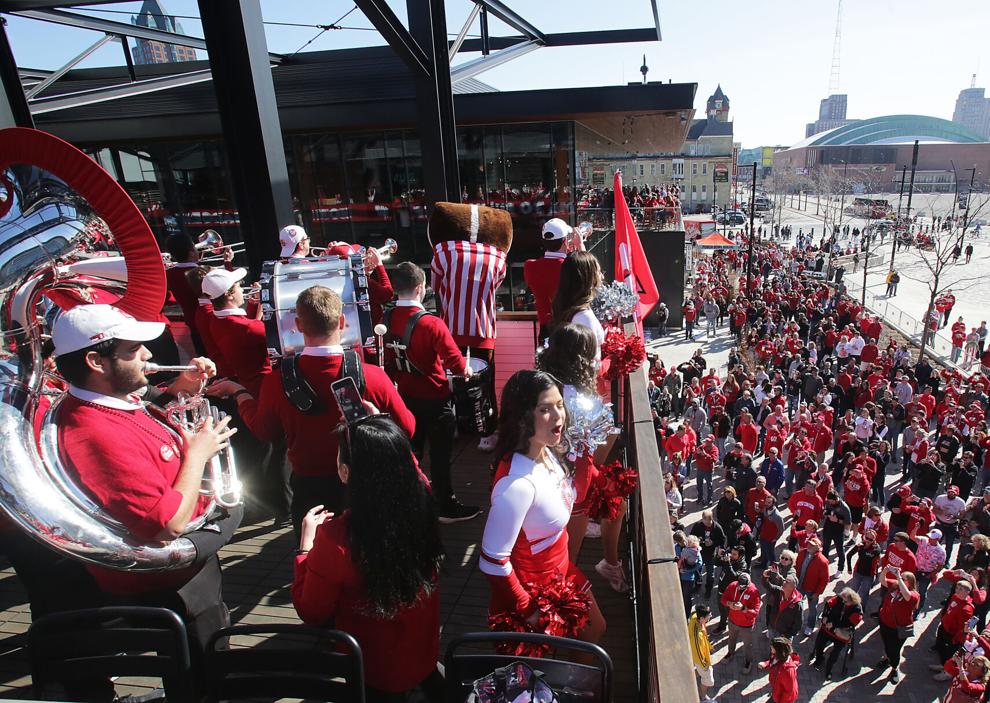 .